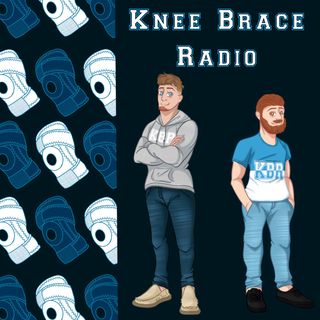 Knee Brace Radio
Two washed up athletes discuss the ins and outs of getting older as well as sports, marriage, and fatherhood. Along with some help from friends and guests who become friends.

Voicemail Line: 803-526-7438


DISCLAIMER: Any opinions are our own and do not reflect any other institutions or organizations.